Retros, enhanced
Agile retros that are smart, simple & fun
DAKI Easy as Pie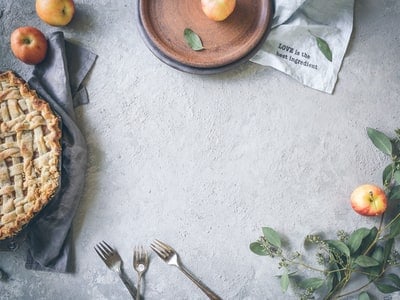 Agile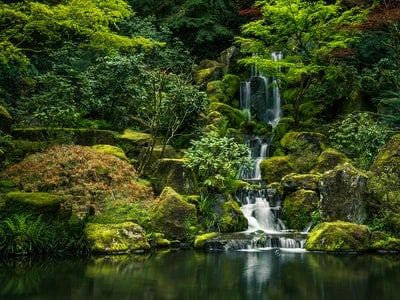 Sailboat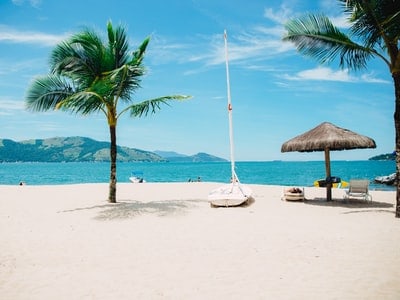 Flat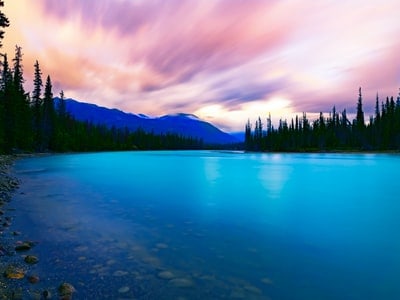 New ideas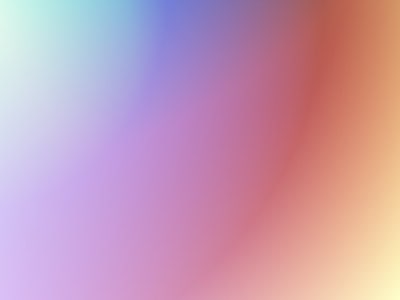 Start stop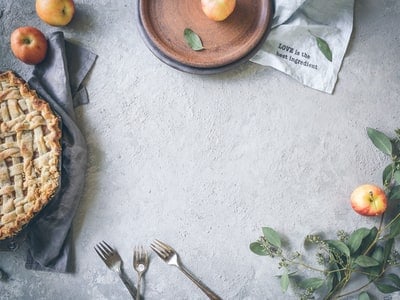 Superhero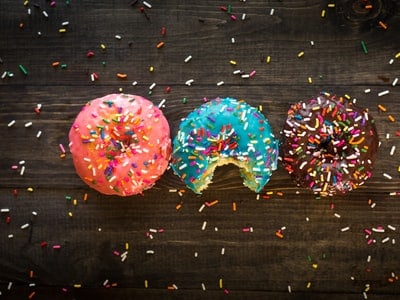 Mad Sad Glad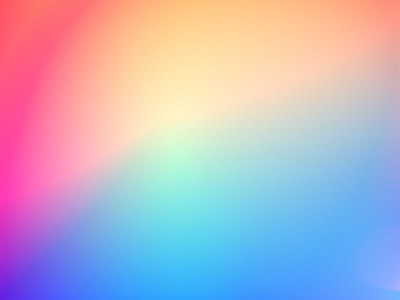 KALM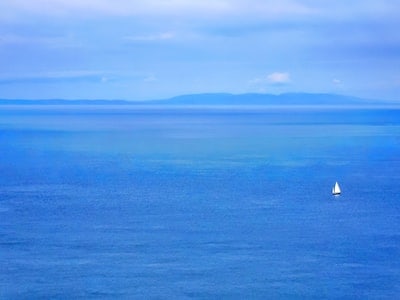 Four L's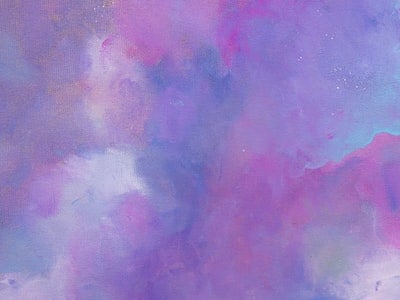 Starfish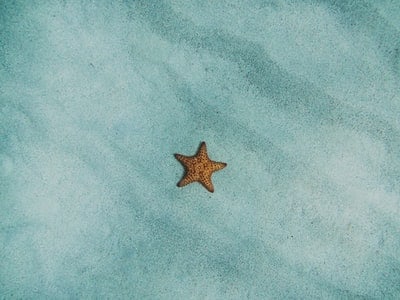 Lean Coffee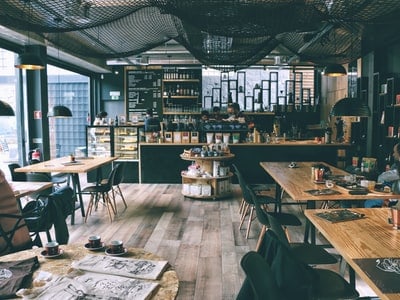 Wish & Wonder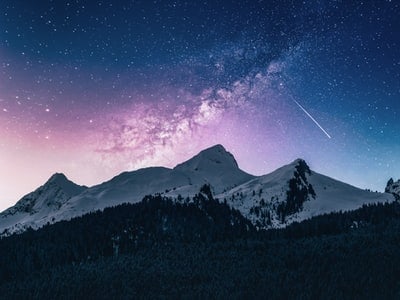 WWW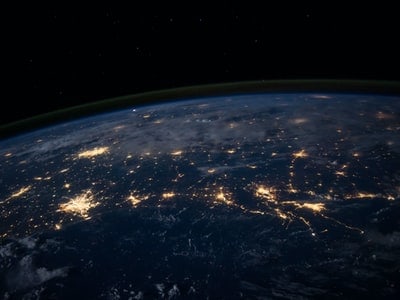 Better Retrospectives
Better discussions. Better insights.
Easily create impactful and engaging retros.
Collect feedback
Find what really matters to your team
Let your team surface issues with voting, emoji and GIFs
Icebreakers
Bring your team together in a fun environment
Set the mood with music or video played directly from your retro. Your retros will never be the same again!
Facilitator Controls
Tailor your retro to your needs
Timer
Role controls
No-login shareable retro link
Brainstorming mode
Author visibility
Retro Summary
Spotlight facilitator's cursor
Private retros
Share facilitator access
Retro Insights
See trends and insights
Automatically surface important metrics, visualise trends, search your retro history, manage actions in one place.
Integrations
Integrate with the tools you already use
Automatically track retro actions in 2000+ tools.
Get started
Experience a better retro
Create a retro in seconds & see for yourself.